Online Fundraising: 10 tips for a successful campaign
Online fundraising campaigns are done by the majority of today's nonprofits, but this wasn't always the case.
20 years ago organizations primarily relied on direct mail and fundraising events. Who remembers envelope stuffing parties?
Although the shift to reliance on online fundraising is irreversible, the best practices developed for offline campaigns ring true for online campaigns.
But online fundraising campaigns do come with their own set of challenges.

1. Be specific with your online fundraising campaign goals
Pretend that you are a fundraiser for a nonprofit that provides housing for the homeless. If you are conducting a peer-to-peer fundraiser where supporters create individual fundraising pages, consider which headline sounds more engaging:
"I'm raising funds for XYZ Organization."
"I'm raising funds to place 15 homeless veterans in their own tiny homes in Hometown Village by the end of the year."
The second ask is the most intriguing is because it fosters connection and is more specific. Key points include:
The emotional connection to helping veterans who are homeless.
Appealing to the idea of a permanent home ownership.
Tying the donation to a specific place, which keeps the donation local.
Quantifying how many people are going to be helped.
2. Know your audience
You probably already know that you have different levels of donors. But do you know their demographics too?
Age definitely impacts technology usage and should influence your choice of fundraising platforms.
Perhaps your younger donors will enjoy the convenience of donating by text. But chances are your older donors would be bewildered by that idea.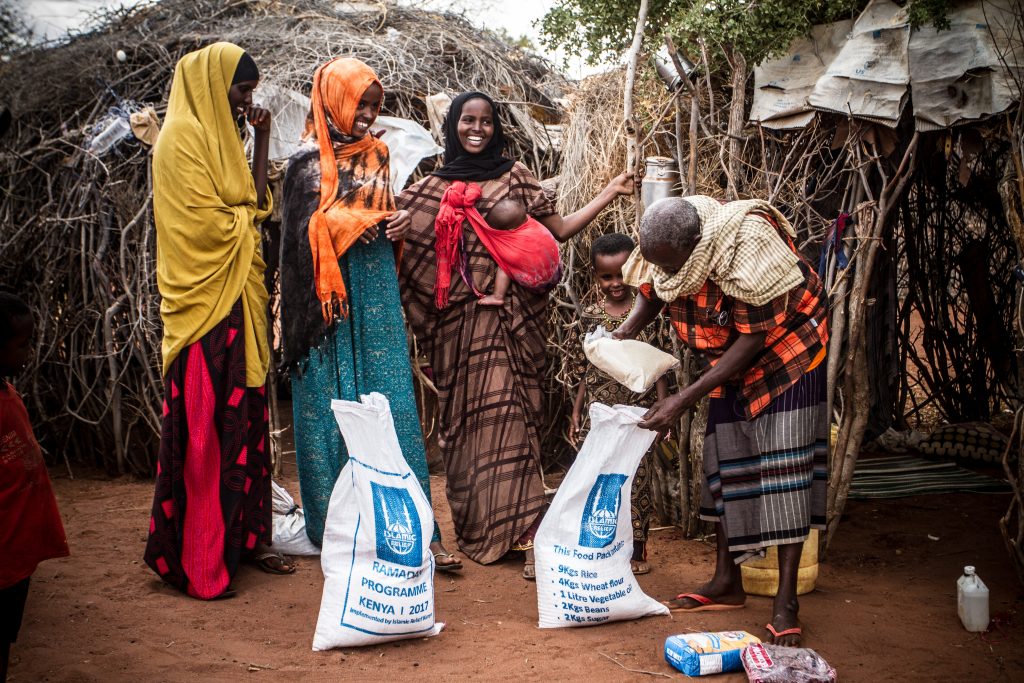 3. Include testimonials

Testimonials, whether they are done as text or video, foster connection. The more visual the testimonial, the more the connection will resonate.
Testimonials make great fodder for social media posts. Include testimonial text — if it isn't too long — on top of testimonial photos to increase interest.
If the text is too long, you can summarise the content in a headline along with the beneficiary first name.

4. Break it down

Donors have various capacities to give. Some may be able to swing $25 while others may give $1,000.
Break down what various donation amounts can buy to help the donor visualize their money being spent on behalf of a beneficiary.
Here are examples for the homeless veteran campaign idea:
$25 buys a lamp,
$100 buys a set of bedding and towels,
$500 buys a couch,
$1000 buys a fridge, stove and microwave.


5. Secure matching gifts for part(s) of the campaign
Matching gifts with a deadline create a sense of urgency and have been used by public television and radio with effective results.
Who doesn't want to contribute while their gift is being matched?
Board members or top donors tend to be a good target when asking for matching funds.
Schedule a series of matching moments within your campaign for the best results.

6. Create a communications plan that includes social media
Consider all the ways you can reach your target audience of both current donors and prospective donors.
Email outreach is obvious and should be a part of your plan.
Social media platforms are a great place for:
Posting campaign updates, including mention of matching gift periods.
Running a series of testimonials surrounding the campaign (include pictures for the most impact). You might consider also running donor testimonials, especially if you are offering peer-to-peer fundraising pages. This provides recognition to some of your top fundraisers and may help potential supporters consider peer-to-peer efforts.
A Facebook event if you are having a kickoff party, thank you event or other in-person gathering surrounding the campaign.
An infographic about campaign goals.
An infographic that includes your breakdown from tip #4.
Schedule what posts you can in advance for efficiency.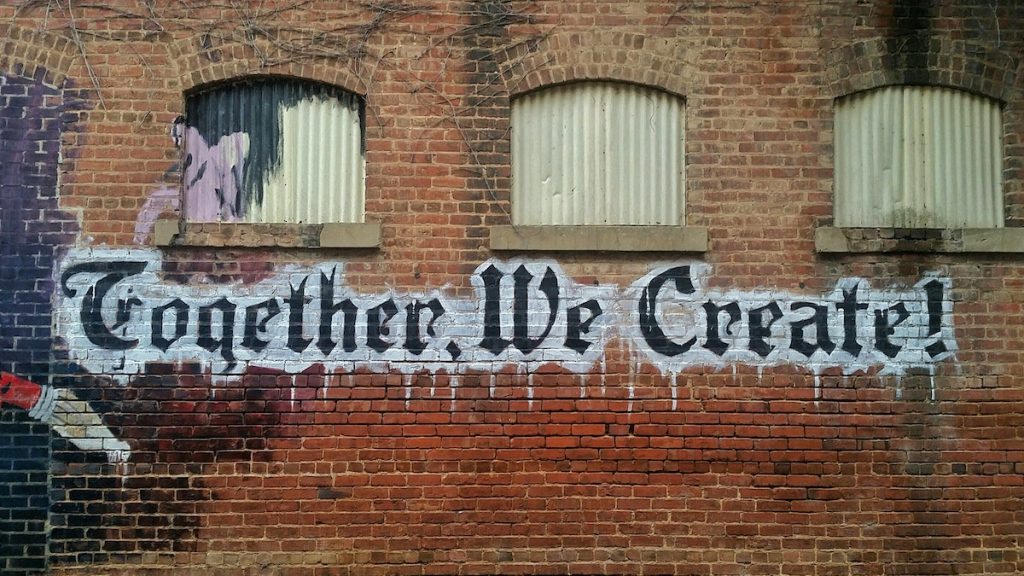 7. Create ease and convenience for your donors
Are you meeting the needs of each potential type of donor in terms of how they like to donate? Some ideas:
Create a crowdfunding campaign for a specific project.
Engage a text-to-donate system.
Develop an auto-recurring membership for a specific cause. You will have higher returns with auto-recurring donations. According to Nonprofits Source, $326 dollars is the average annual donation total for recurring donors; $128 is the average donation for one-time donations. Calling a donation a membership imparts a feeling of belonging and ongoing support.
Allow donors to send money with apps already on their smartphone like Venmo.
Enable more frequent, smaller donation options.
Set up peer-to-peer fundraising to enable your biggest supporters to champion your campaign.
Offer to invoice corporate donors.
8. Ensure mobile compatibility in all parts of the process
Every part of your fundraising efforts should work on smartphones and tablets. Those parts would include:
the initial email,
any page that social media links to,
your campaign-specific donation page,
the thank you letter.
51% of people who visit a nonprofit website do so on a mobile device. Responsive websites automatically adjust the appearance of web pages in response to the size of the phone screen or web browser.
Even if your website is responsive, is your donation management software responsive as well?

9. Test your online fundraising idea with friendly supporters
Send your initial communications about the campaign to a small group of die-hard supporters who you know will plan on contributing to the campaign. Give them a heads up in advance and ask them to let you know about any technical problems or gaps in information as they go through the process of donating or setting up their fundraising page.

10. Thank your donors, communicate results and continue the conversation
Thank you emails are built into all donation platforms, but consider customizing the message as follows:
Personalize it. The open rate for emails with a personalized message was 18.8%, as compared to 13.1% without any personalization in 2016 (Statista).
Reiterate how the campaign contribution will help the organization or beneficiaries.
Include a testimonial from past beneficiaries.
After the campaign is over, send a follow up email with overall results. Continue the conversation you began with the campaign in this email or another email that directly shows results.

Note that if you use multiple donation platforms that are not integrated, be sure that your donor information is imported into your primary donor CRM or membership management software so that you may communicate with them in the future.

Do you have other tips for successful fundraising campaigns? Let us know in the comments.